To maximize each child's athletic journey
By engaging parents in the process, it allows them to support their child's development and have a positive sports experience. This 12-module course can be completed in less than 1 hour and can change the trajectory of their child's life.
Let's Restore the Joy of Sport Together.
Create Alignment Between
Parents and Coaches
Alignment between the parents and coaches in your organization is vital for a healthy athletic program. The Parent Playbook helps parents understand and embrace their role as a supporter and encourager of the team, the coaches, and in their child's athletic journey. This creates alignment for coaches to connect with parents and bring them into the process.
The Parent Playbook is designed to maximize each child's athletic journey and have coaches and parents working together for the good of the athlete.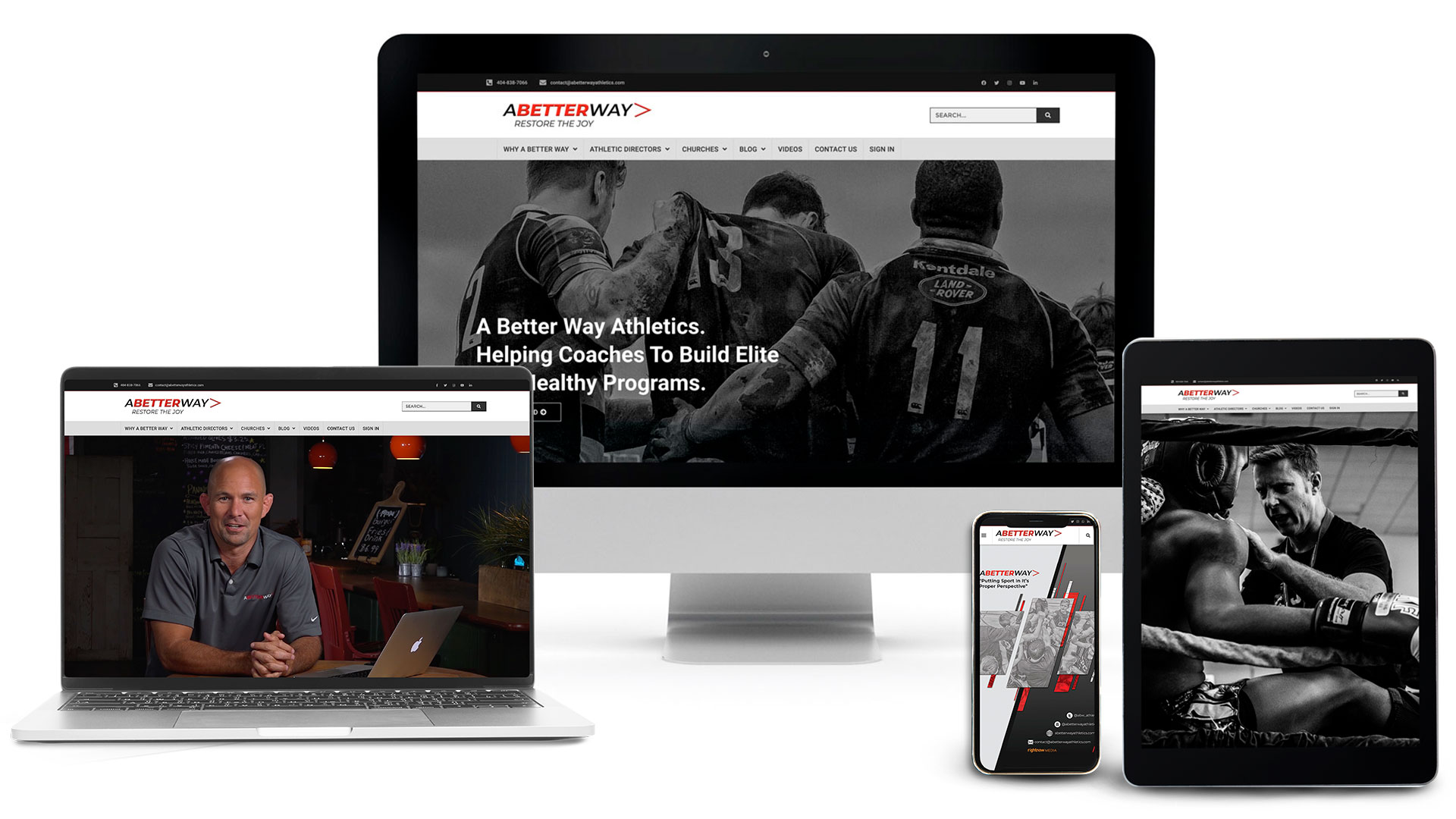 BENEFITS OF THE PARENT PLAYBOOK: