3-Hour Professional Development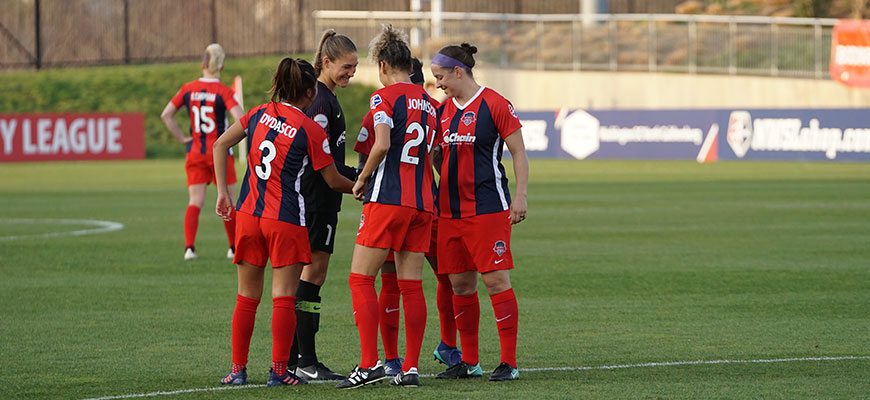 Our 3-Hour professional development program is designed to give your organization the essential tools and strategies needed to be unified and successful. Some of the potential areas of focus we cover in this session are listed below. 
6-Hour Professional Development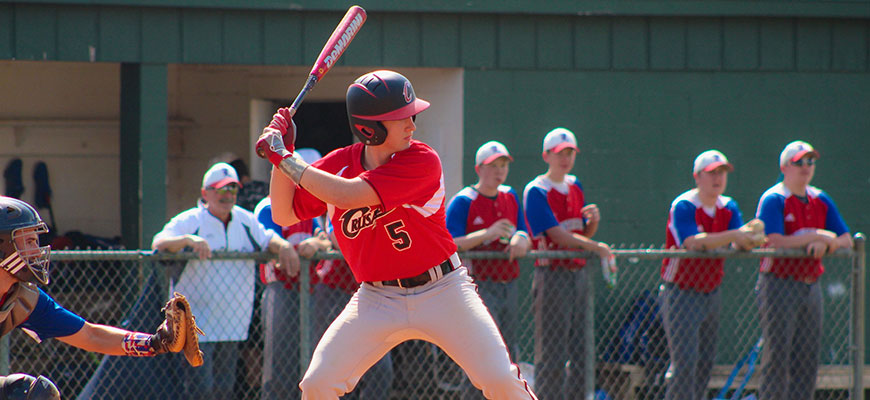 2-Day Professional Development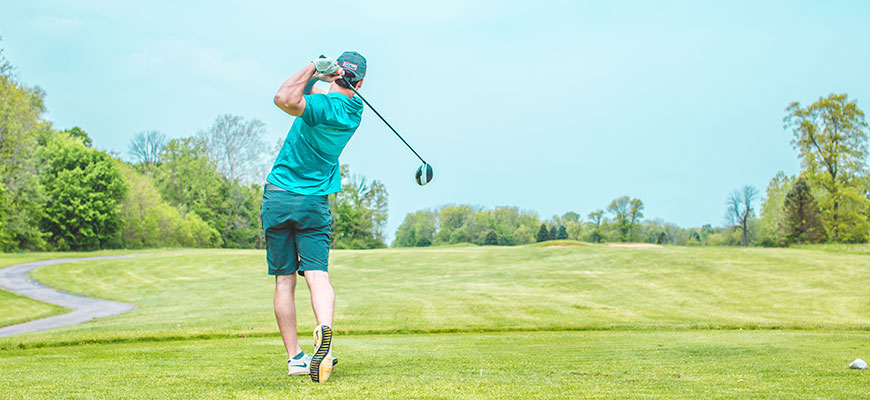 4-Hours of 1x1 AD Development (2 Hours each day) 
Coaches Development Topics Covered 
What Makes Our Training Effective
Great Content
Our presenters engage your people by delivering proven strategies in an ENERGETIC way.
Repetition
We help your people continue training because effective training must be consistent.
Role Play
We help your people appreciate a variety of perspectives and drive key points home with a variety of role playing exercises.
Accountability
We have resources that can help your people implement the principles of our training moving forward.
Frequently Asked Questions
How do I start the Process?
Schedule a consultation with us here to get a quote for your organization.
Is there a number limit for who can attend?
There is no limit to the number of people who can attend the 3-Hour or 6-Hour training. However, there is a 60 person limit to the 2-Day training because it is designed to be intense development for key leaders and extremely interactive.
When do I pay for professional development?
We require a 25% down to reserve your professional development day(s). The remaining 75% is due the day of the training except for the 2-Day training. Ask us about our payment plans for the 2-Day training. 
What resources are provided at the professional development?
We provide a small work book for the 3-Hour and 6-Hour training and a more in depth manual for the 2-Day training.
How can I learn more about your professional development before committing to it?
You can sign up for our free webinars that are going to be launching soon! 
Call today to schedule a free consultation
Questions, comments or other concerns?
Contact our support team to learn more about the services we provide or to discuss other ways we can help your organization!