The A Better Way Athletics System is a resource designed to help you, the athletic director, build the athletic program you desire. Our system will empower you to educate the parents of your athletes on their role in the organization. It will also help you equip your coaches with the tools and strategies they need to be successful both on and off the field of competition. At A Better Way Athletics, we believe that educating parents and equipping coaches will enable us to have the greatest impact on the individual we all care the most about, the athlete.
Create Alignment Between
Parents and Coaches
Alignment between the parents and coaches in your organization is essential for a healthy athletic program! One of the major keys to creating that alignment is helping parents understand and embrace their role as a supporter and encourager of the team, the coaches, and in their child's athletic journey. Another major key in creating alignment is helping coaches develop as communicators and relationship builders because coaches is more than knowing X's and O's. It's about connecting. 
The A Better Way System is designed get the parents and coaches in your athletic department moving in the same direction for the good of the athlete.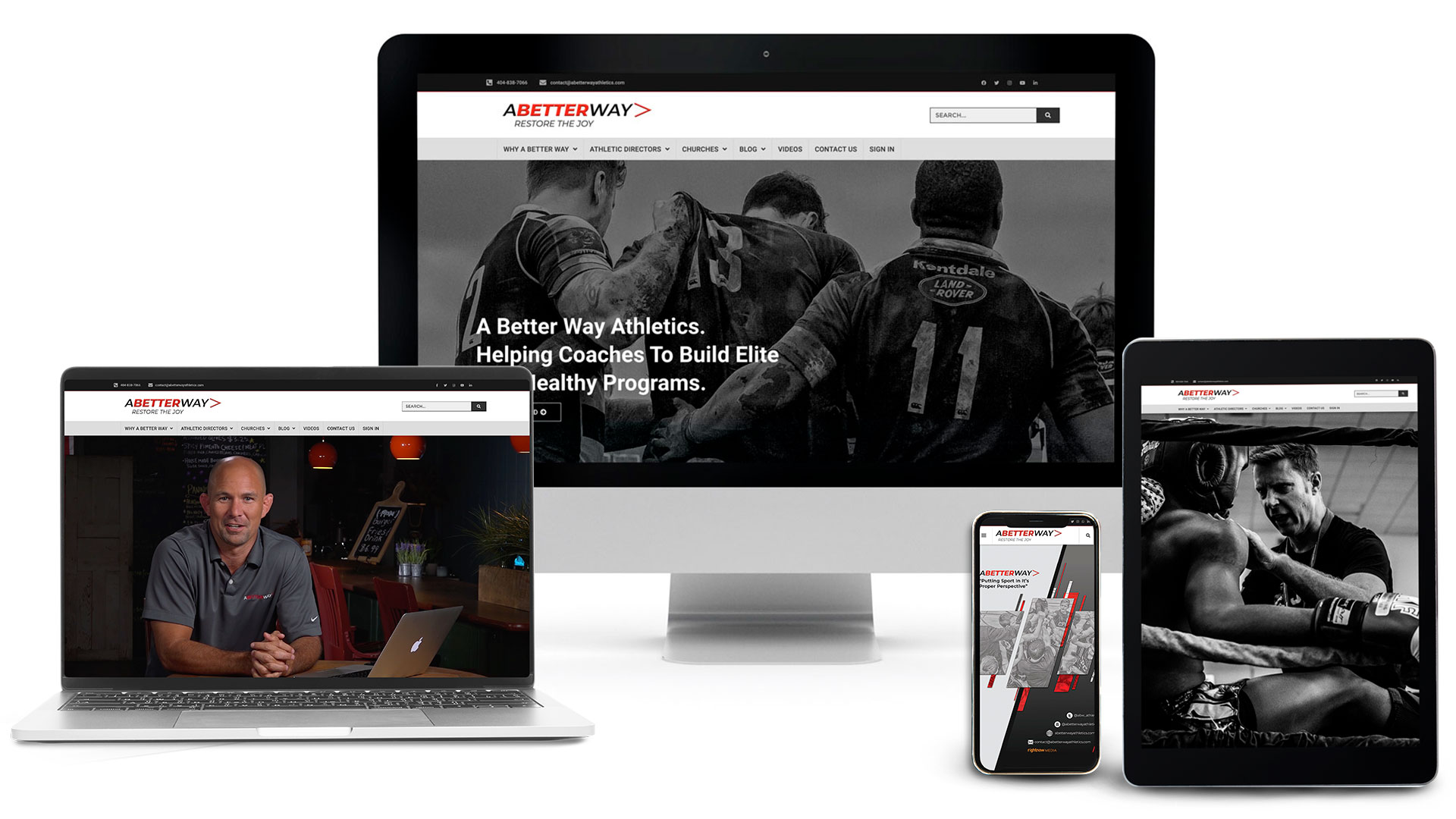 The A Better Way System for Parents and Coaches: