What Our Partners ARE SayING...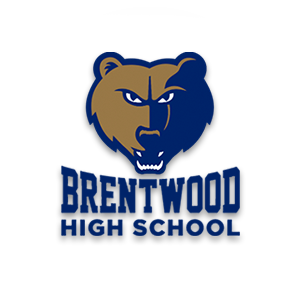 "A Better Way is the perfect name for the training Heath and Eric offer. I continually rely on the methods and philosophies they have shared with me in my day to day duties as an AD and my interaction with coaches, athletes, and parents. It's athletics management that makes sense and nourishes the greater good that sports can provide."
Athletic Director
Brentwood High School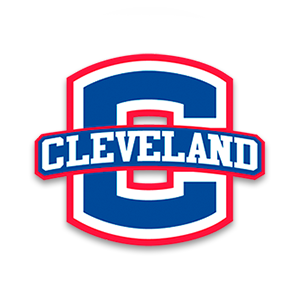 "A better way has allowed our coaches to do what they originally dreamed of doing, which was pouring in to kids, parents, and the community. Our student athletes are doing great things in the classroom, excited daily about practice, and our coaches are enthusiastic throughout the entire season, not looking forward to the next class. We are able to focus on the present and work towards the future with a more positive outlook."
Head Boys Basketball Coach
Cleveland High School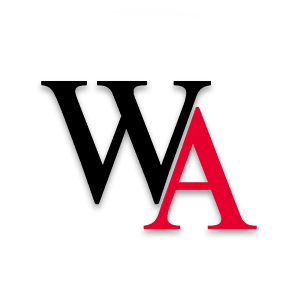 "As an athletic director, the A Better Way training is completely invaluable. It prepared our coaches and gave them a clear blue print for how to prepare for meetings, deal with parents, empower student-athletes. It gives them a blueprint for how to be successful."
Athletic Director
Woodward Academy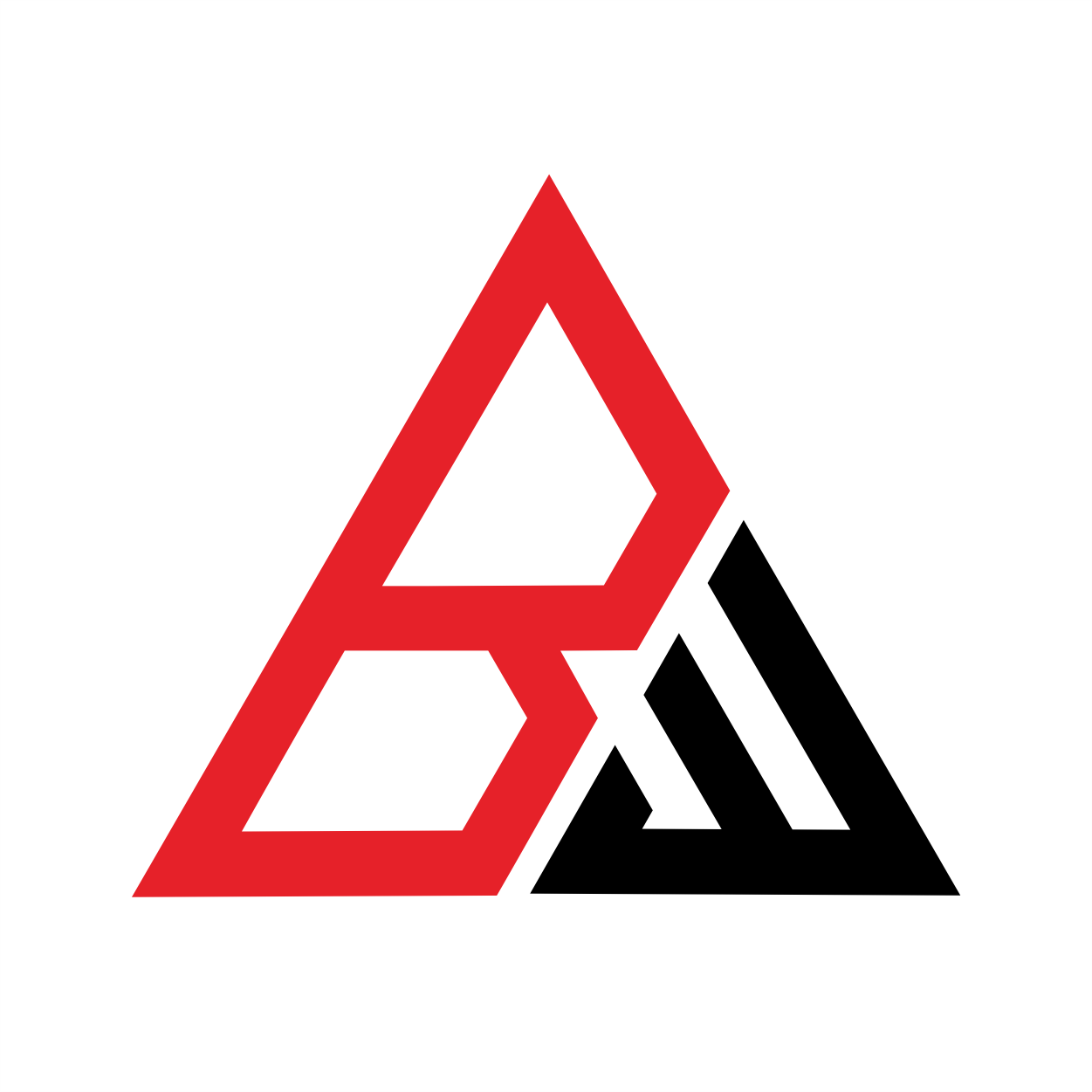 "I just finished my virtual training, and it was fabulous! I loved everything about your course, and the training went by quickly."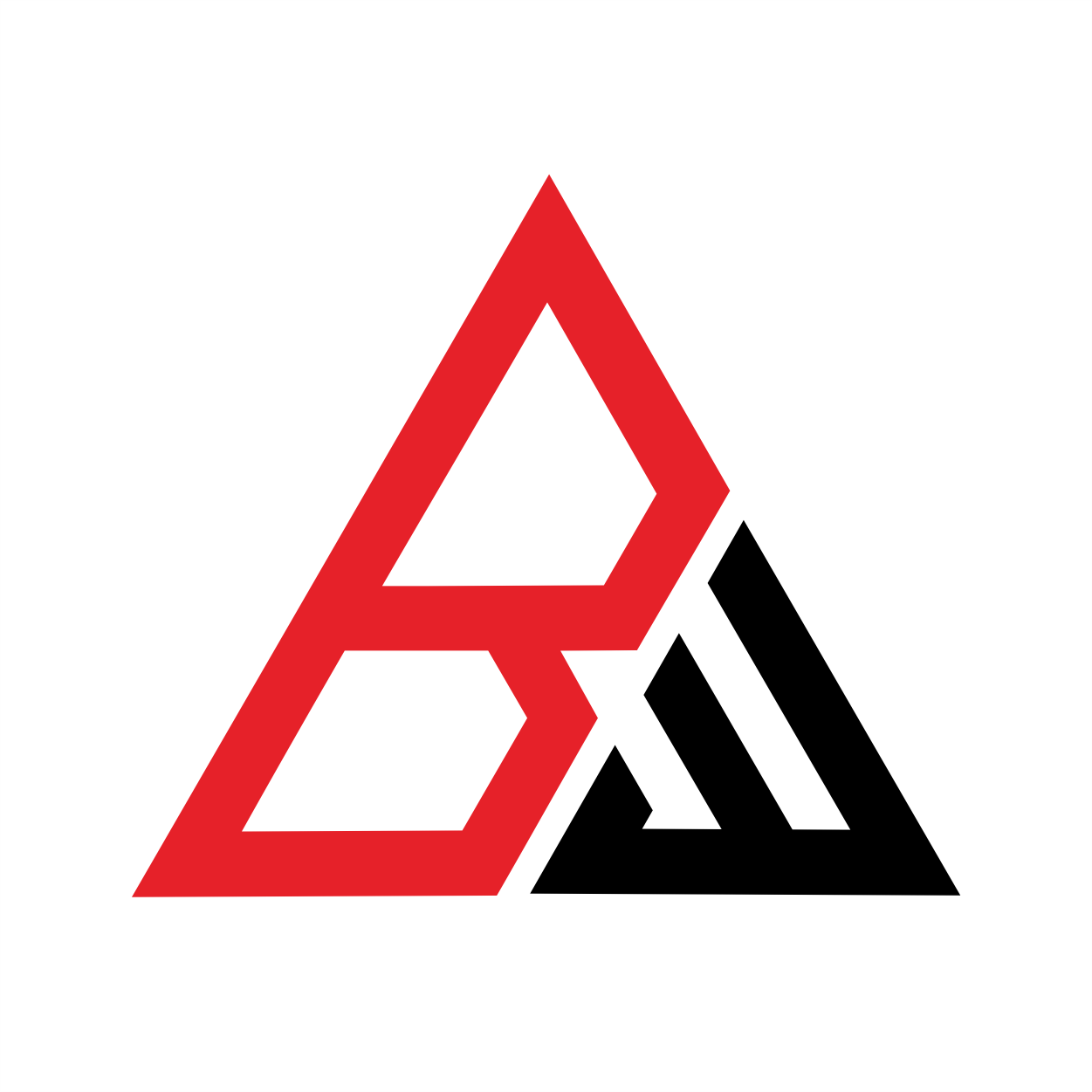 "The CORE Model has given my coaches a level of professionalism that has minimized many of the communication problems that tend to arise between parents and coaches."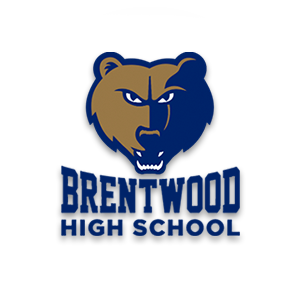 "This is the first time I have seen a presentation and a module for how parents can better tackle the issues that can arise from athletics in a holistic way that makes sense for both the student and the family. We really needed this!"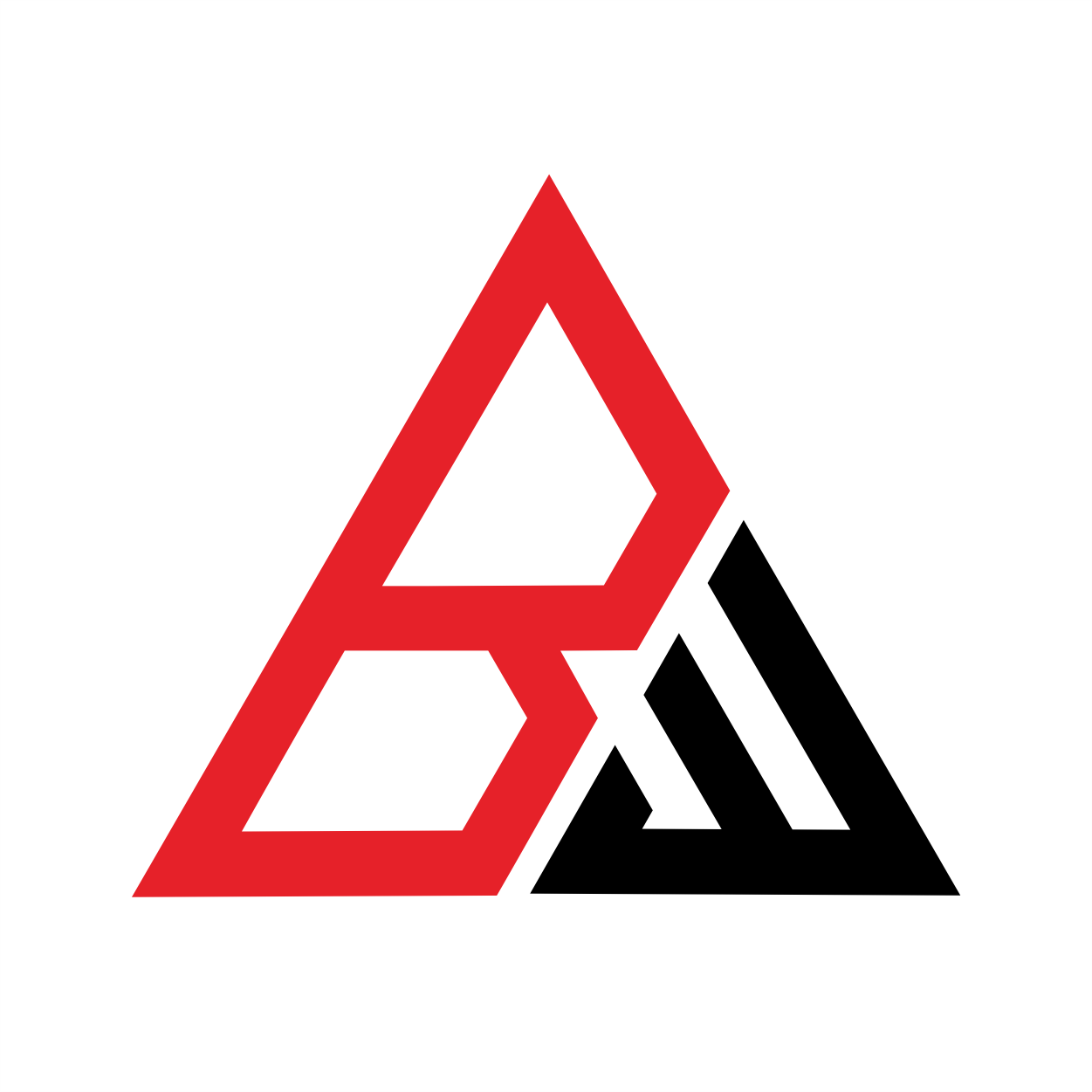 "Every coach in every sport should be using A Better Way to help build the culture of their program and minimize risk. Parent/Coach alignment is crucial and they are providing the online training to make it possible."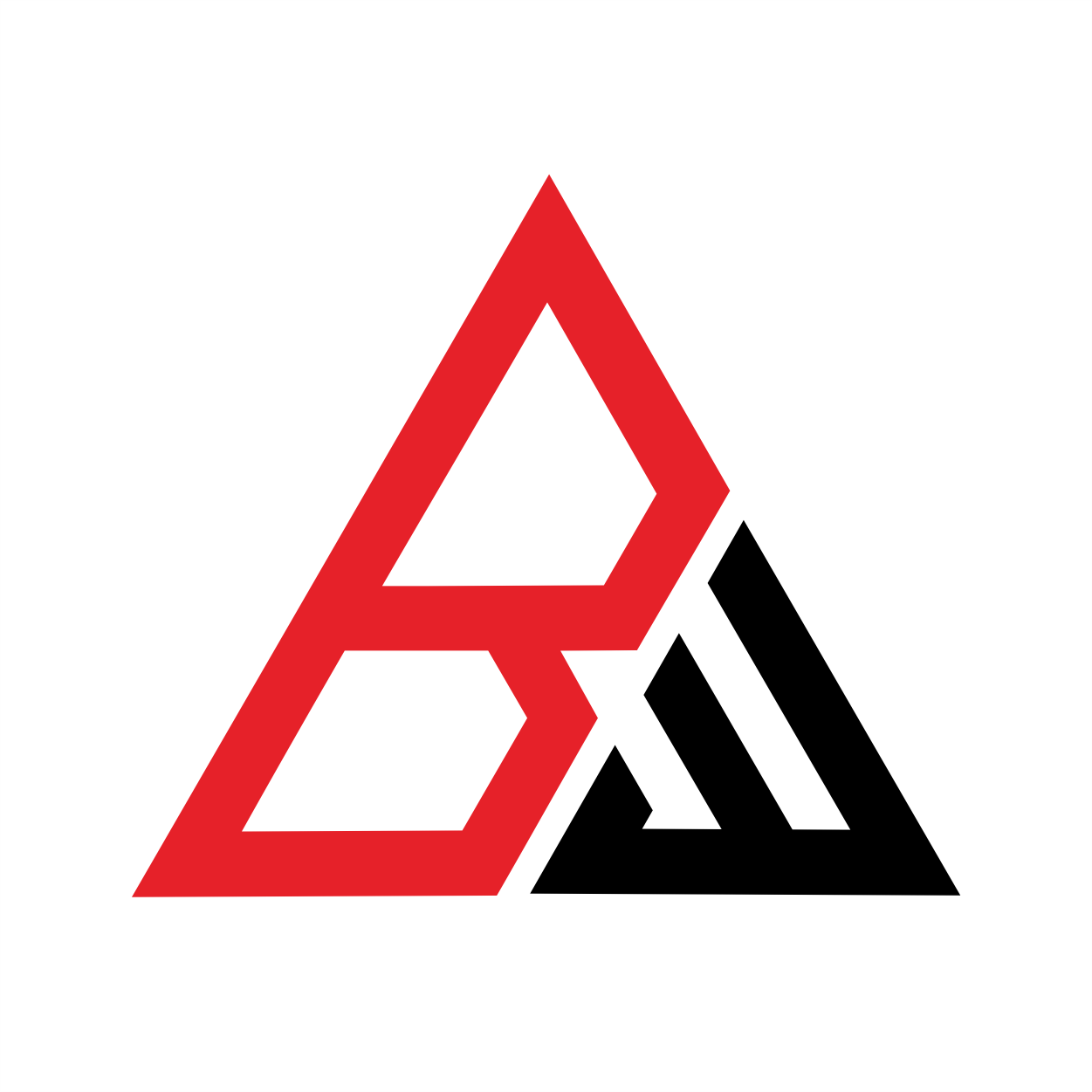 "Clubs across the country are voicing their concern with parents and A Better Way is providing the solution. Not only are they helping parents understand the athletic journey, they are helping coaches understand how to communicate with parents. This is a much needed tool for the sports world today."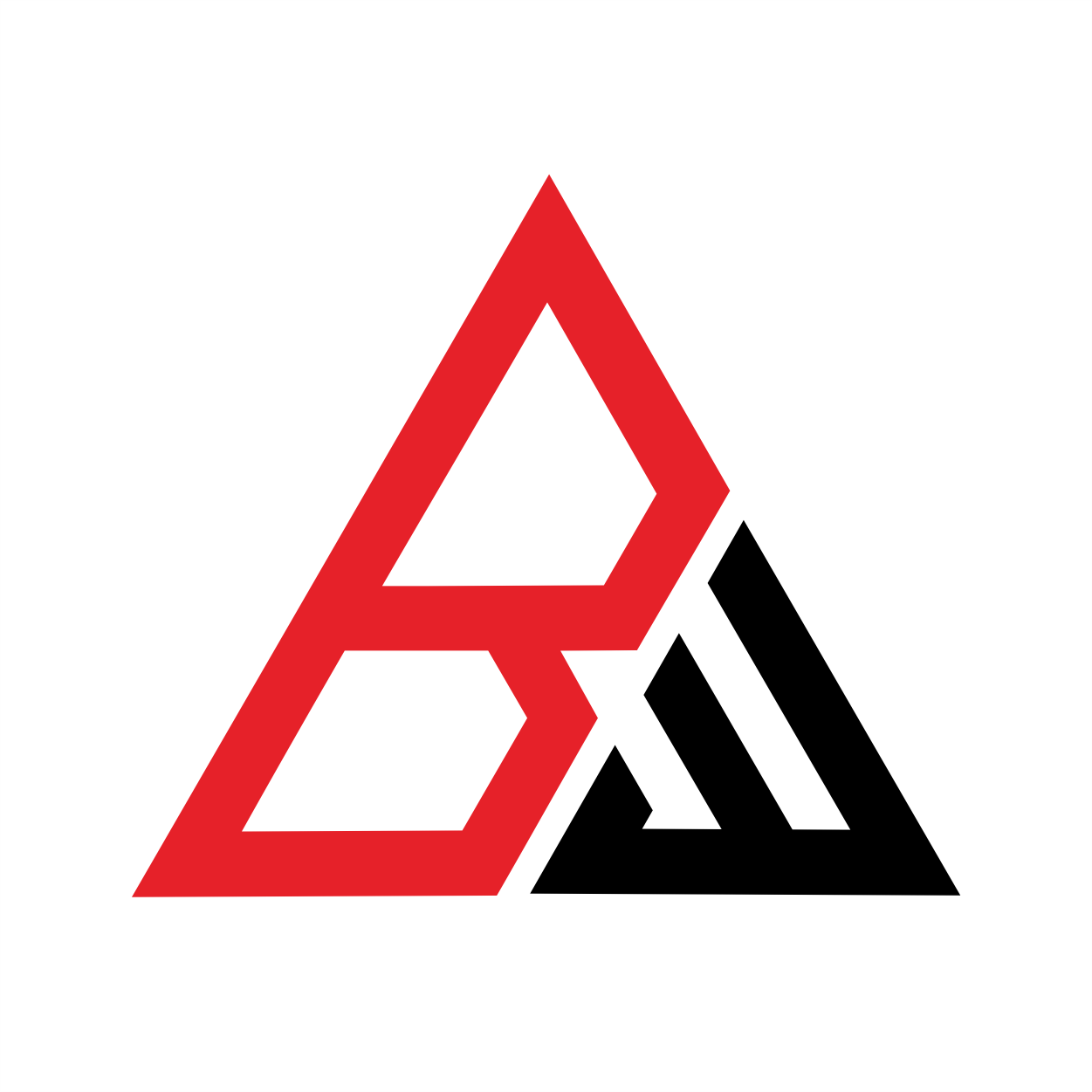 "The coaching courses forced me to look at how I was doing things, and it offered some practical tools that have helped me improve in areas that I was inadvertently neglecting."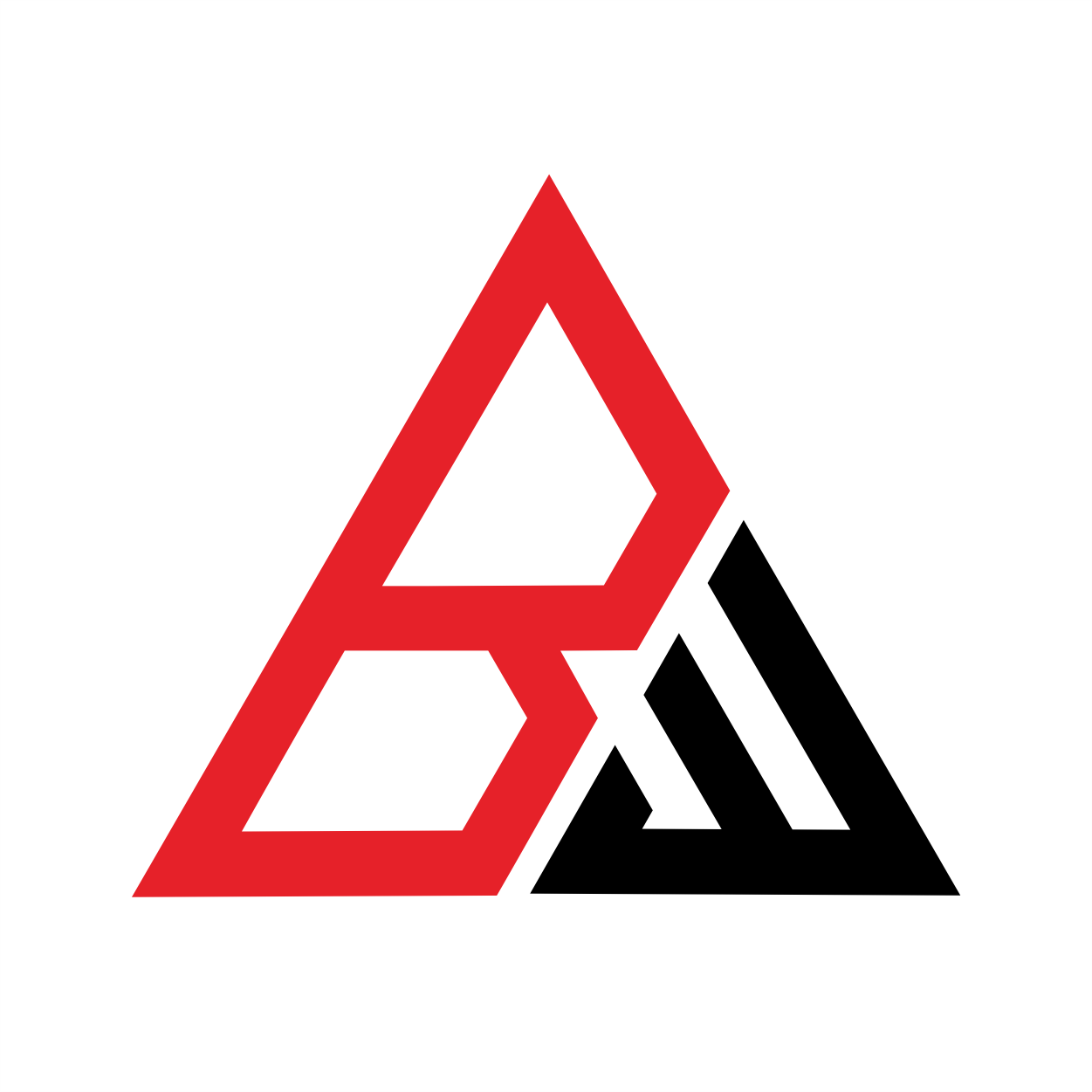 "It takes a village! To fully ensure a maximum growth in the athlete, there has to be a minimum amount of distraction between coach and parent. Meaning that genuine /trust between all parties creates quality organic growth for all. Our partnership with A Better Way Athletics has provided us the tools to plant the seeds of trust."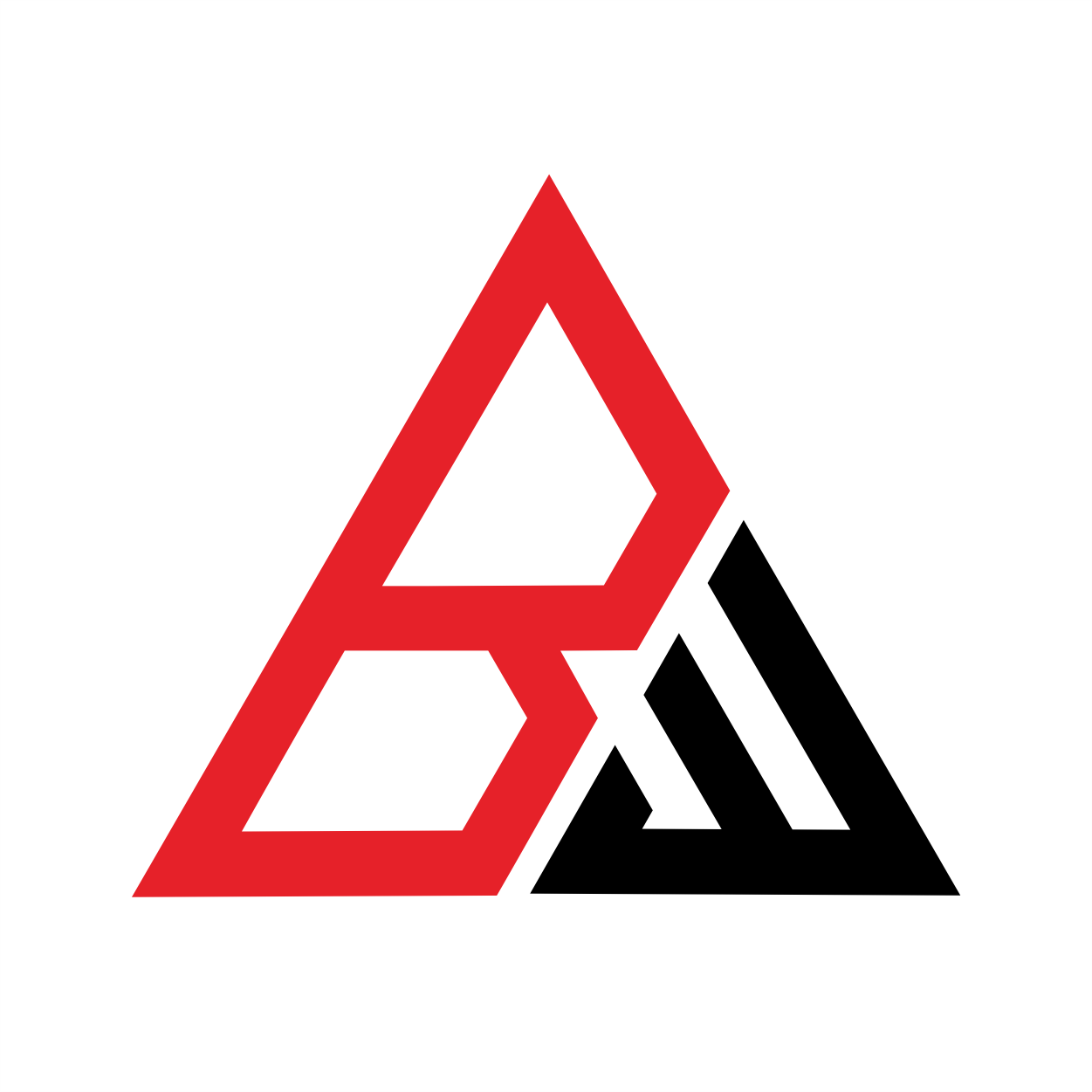 "In a world of extremes, it's refreshing to see a company like A Better Way Athletics bringing us back to what matters and providing the tools to make it happen. The a-ha moment we deeply need in youth athletics."
Former Division I Coach
School Counselor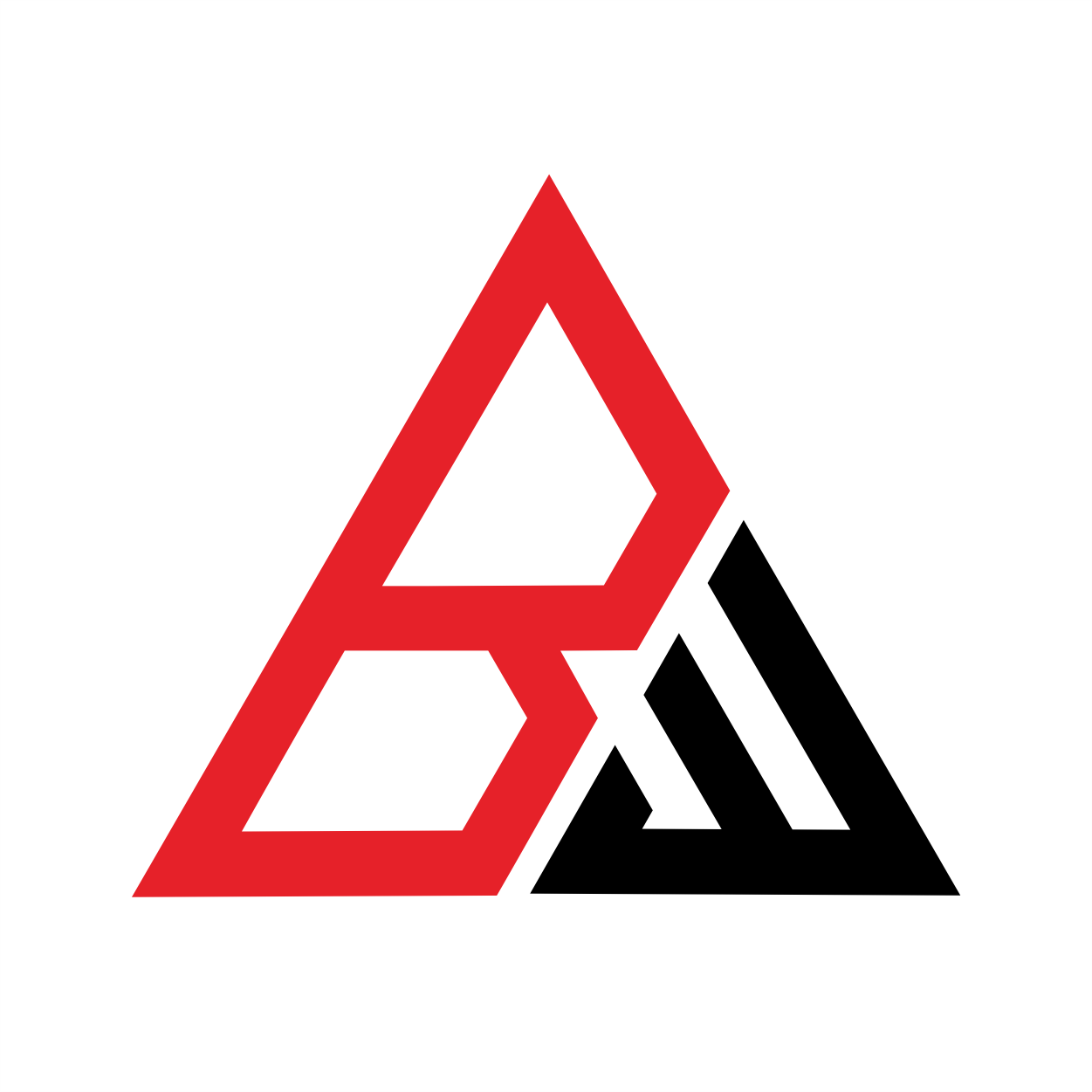 "Culture and athlete welfare is at the forefront of every club director's mind. A Better Way Athletics is the shining light on creating a positive relationship between coaches, athletes, parents and club leadership. We are grateful to have a partner that is aligned with the JVA's mission to improve the junior volleyball experience. Heath and his team understand the needs of junior club directors and coaches, and the landscape of junior athletics in general."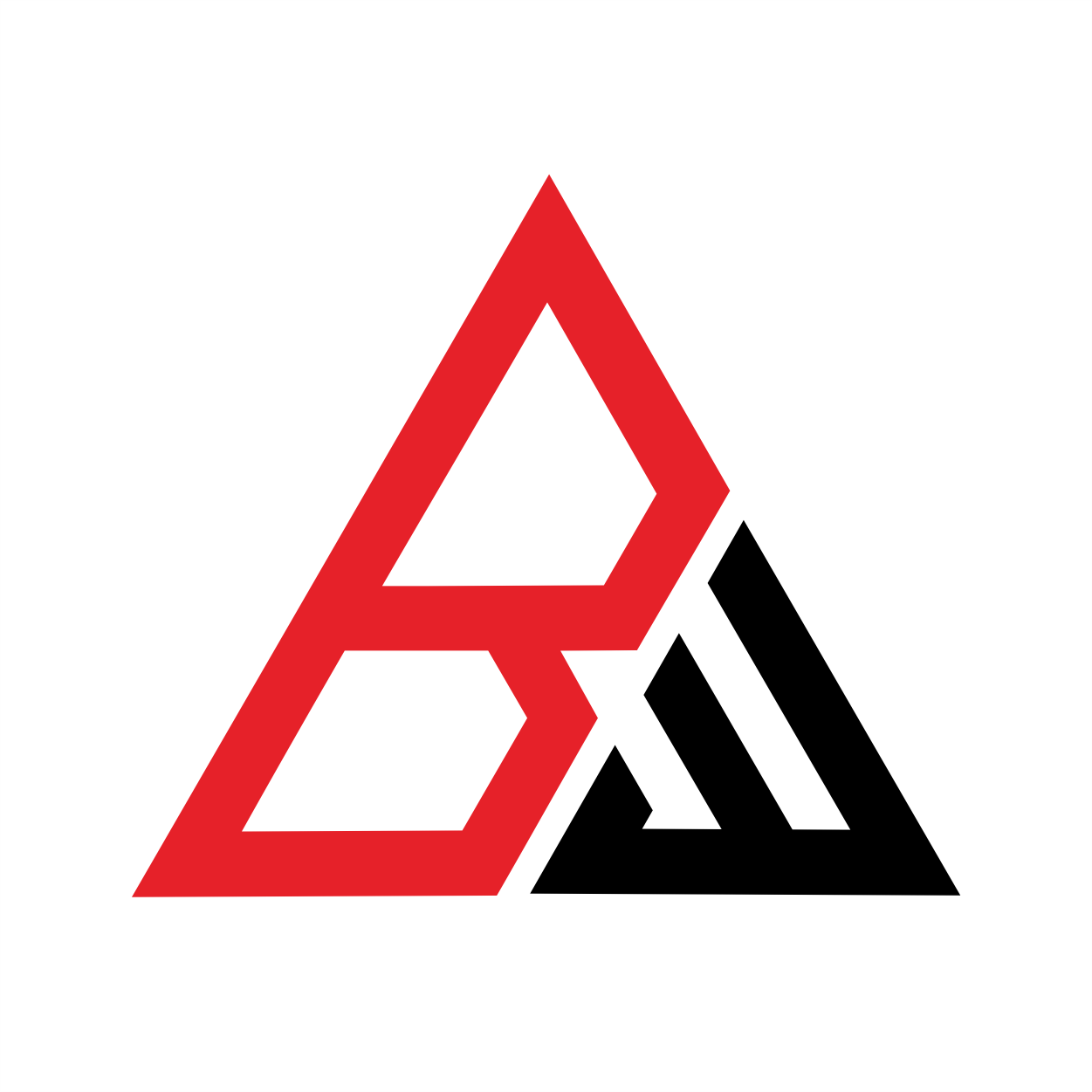 "A Better Way has provided our organization with a system that provides boundaries and expectations for our coaches and parents. By communicating the roles and responsibilities of all stakeholders, our coaches are given the opportunity to coach while our parents have a better understanding of how to become a healthy part of the process. This stability is amazing."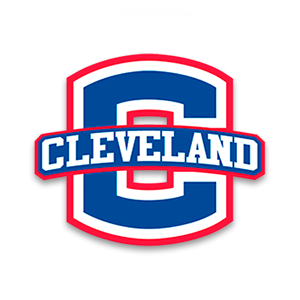 "Every year school systems provide professional development training for a variety of topics such as English, math, science, etc. We provide training for bookkeepers, bus drivers, and so many other roles. However, we usually only hold compliance training for our coaches. That has to change. Coaches spend more time with students than almost any employee in our system. I'm grateful for the support of A Better Way and the professional development they provide for coaches enabling them to perform their jobs at a higher level. If we value a true student-athlete experience, an investment of time and funds for training is essential."
Director of Schools
Cleveland City Schools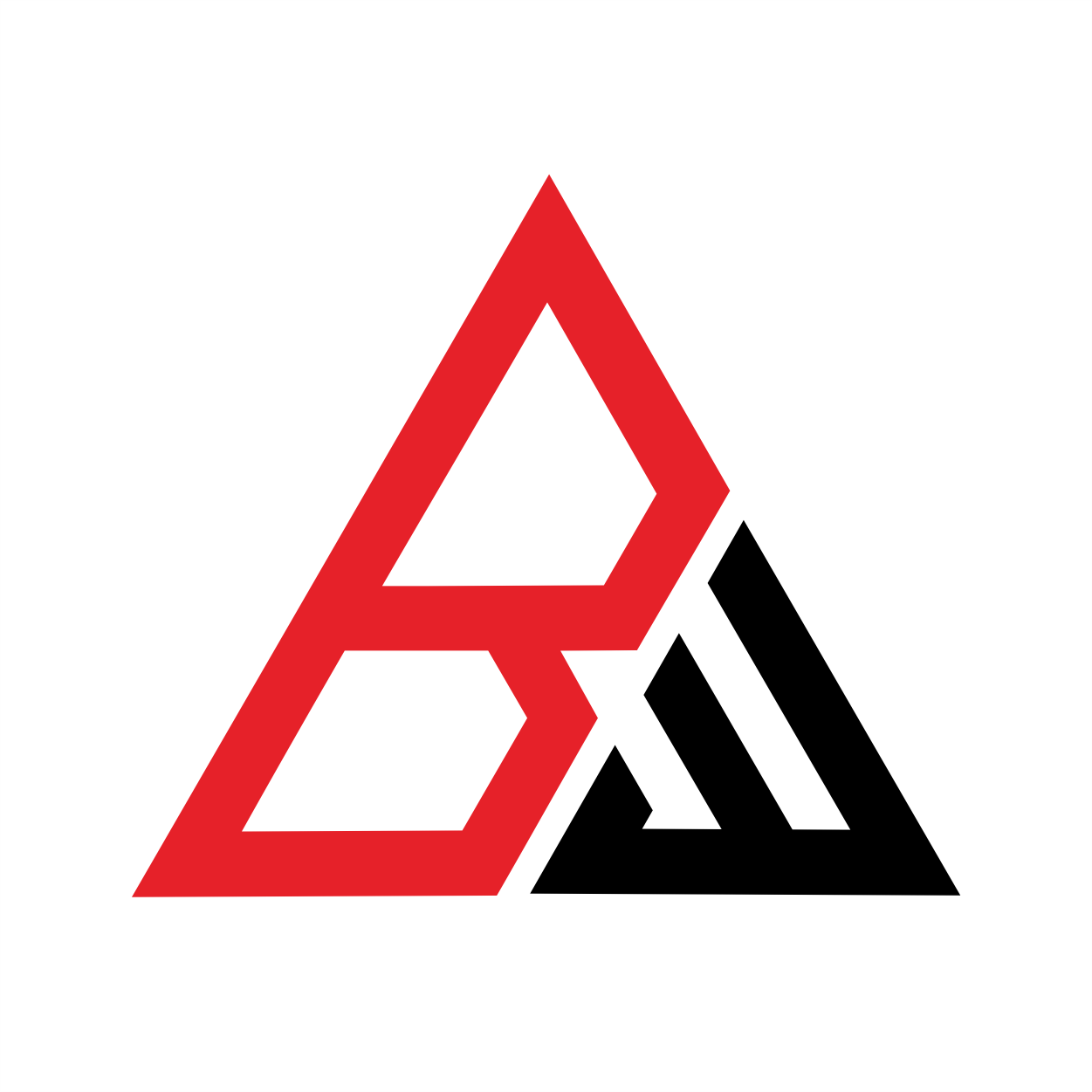 "I am incredibly impressed with the mission, strategy, and execution of A Better Way Athletics. Within 30 seconds of viewing their first course, I saw how they can truly transform the experience of athletics for coaches, families, and, most importantly, the athletes. I believe the perspective that their educational platform brings will positively affect all avenues of athletics from youth through the highest levels of all sports."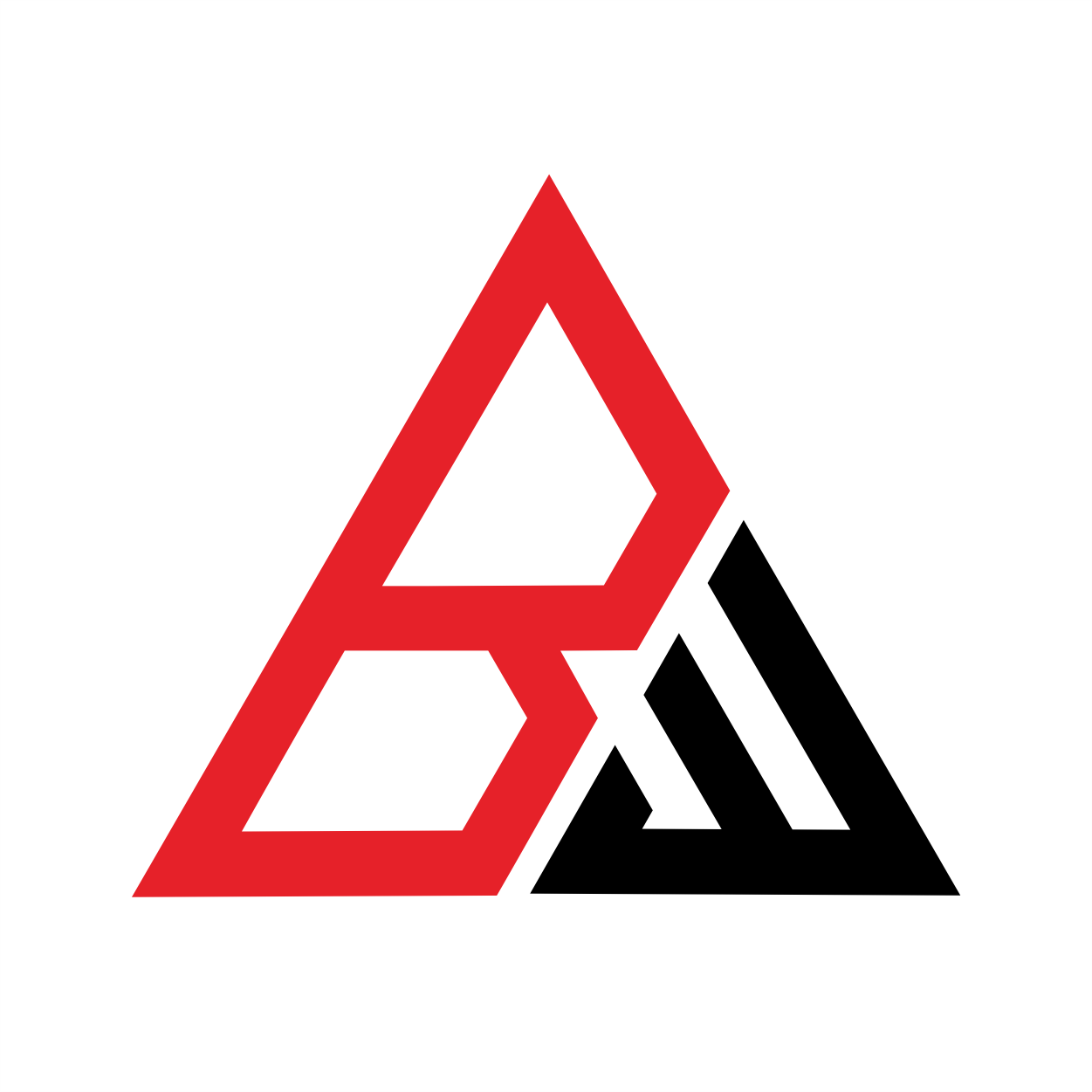 "A Better Way opened my eyes to what is important. Proper perspective, reframed relationships, the true value of sports."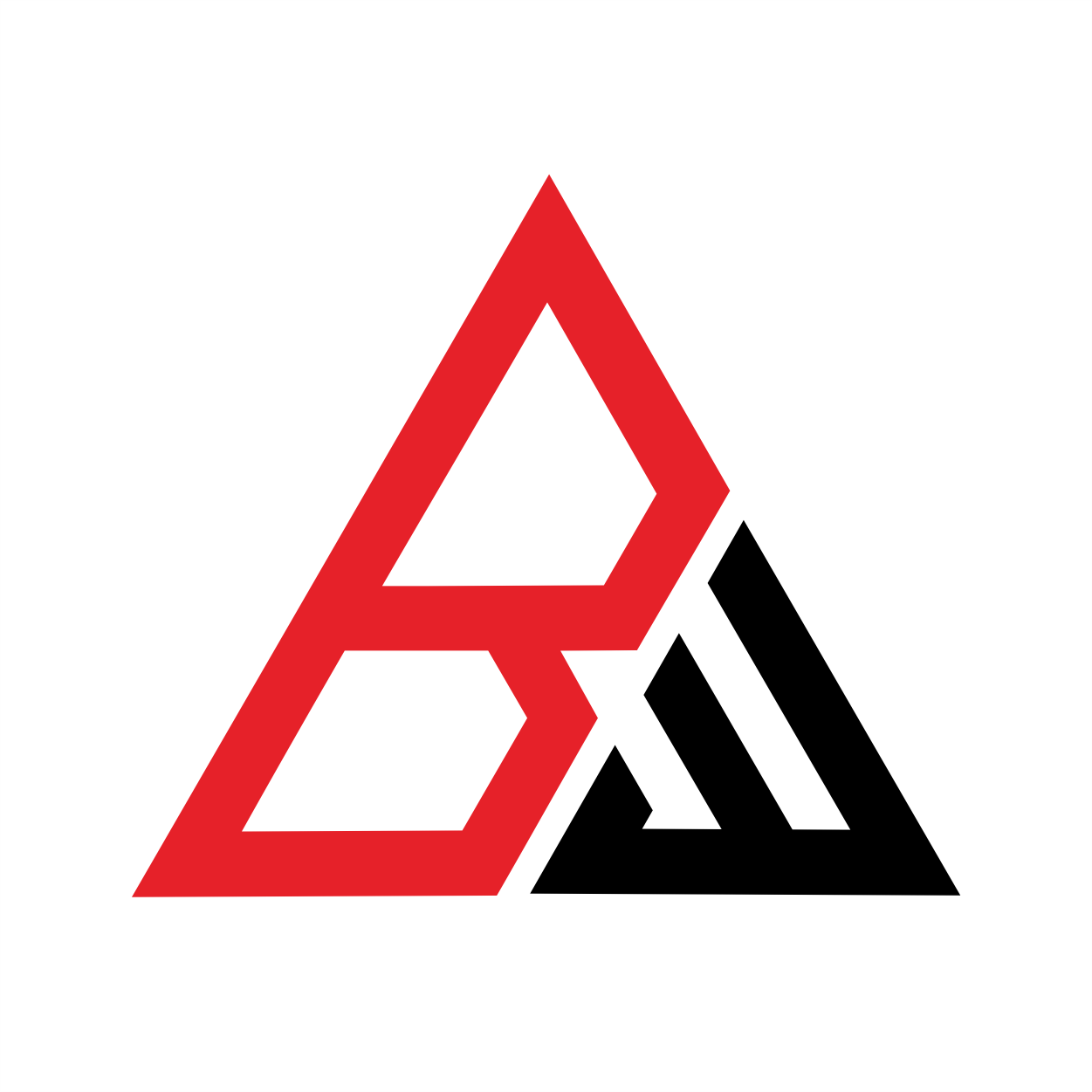 "ABW altered (improved, corrected) the unhealthy relationship I had created for my sons with organized sports by prioritizing the wrong experiences. All parents NEED this training and all kids deserve a positive sport experience."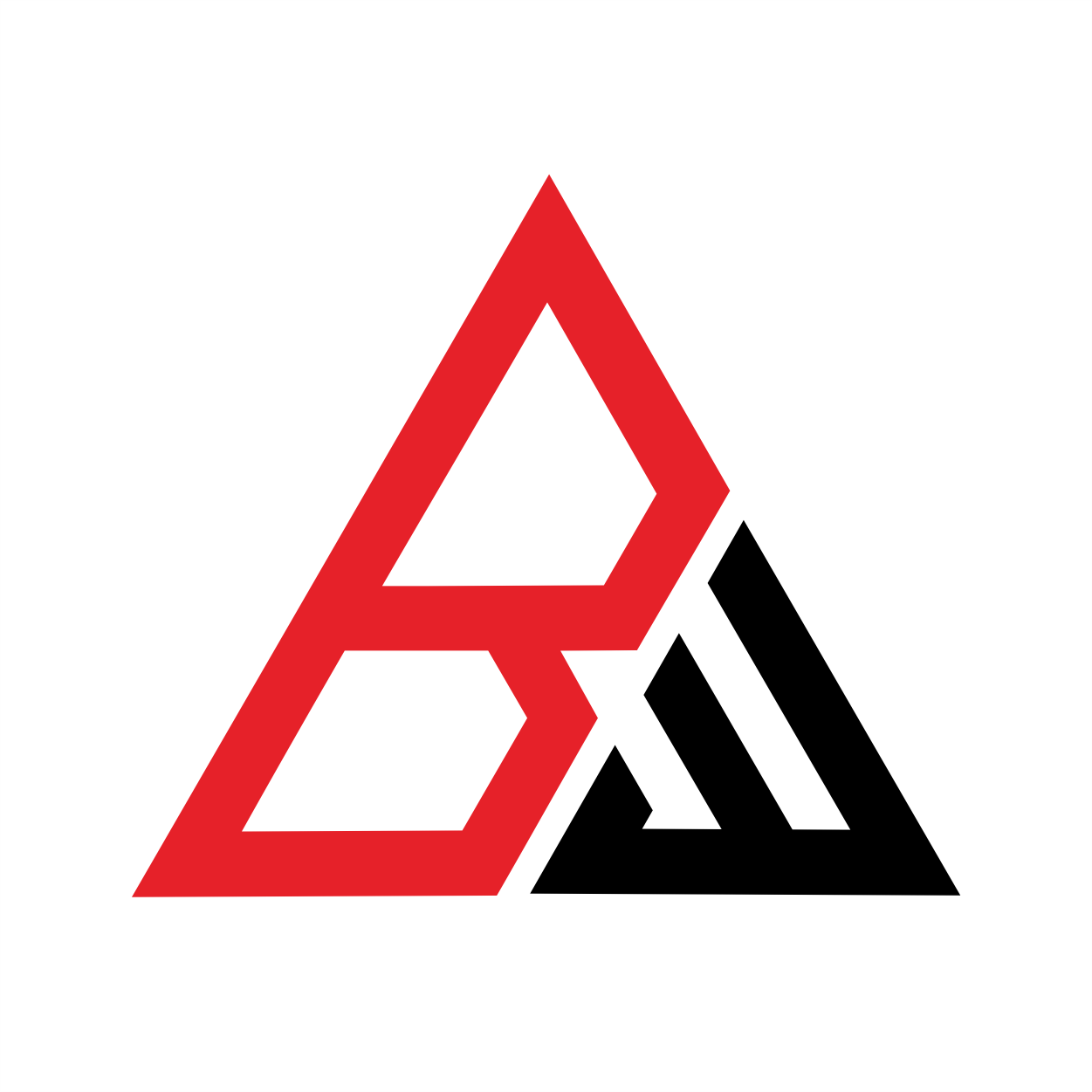 "My wife and I spent the last 20 years of our lives carrying our 4 kids to practices and games in a multitude of sports. As a former DI college athlete and coach in many youth sports, I always considered myself a model athletics parent/coach who really gets it. Last year I had the pleasure of seeing A Better Way Athletics' courses and it opened my eyes to all of the mistakes I've made because of mis-guided love and perspective. The experience was so life changing that my partners and I worked with the founders of A Better Way to acquire and invest in this incredible opportunity to change the journey for millions of parents, coaches, and athletes."
Co-Founder and CEO
ARMS Software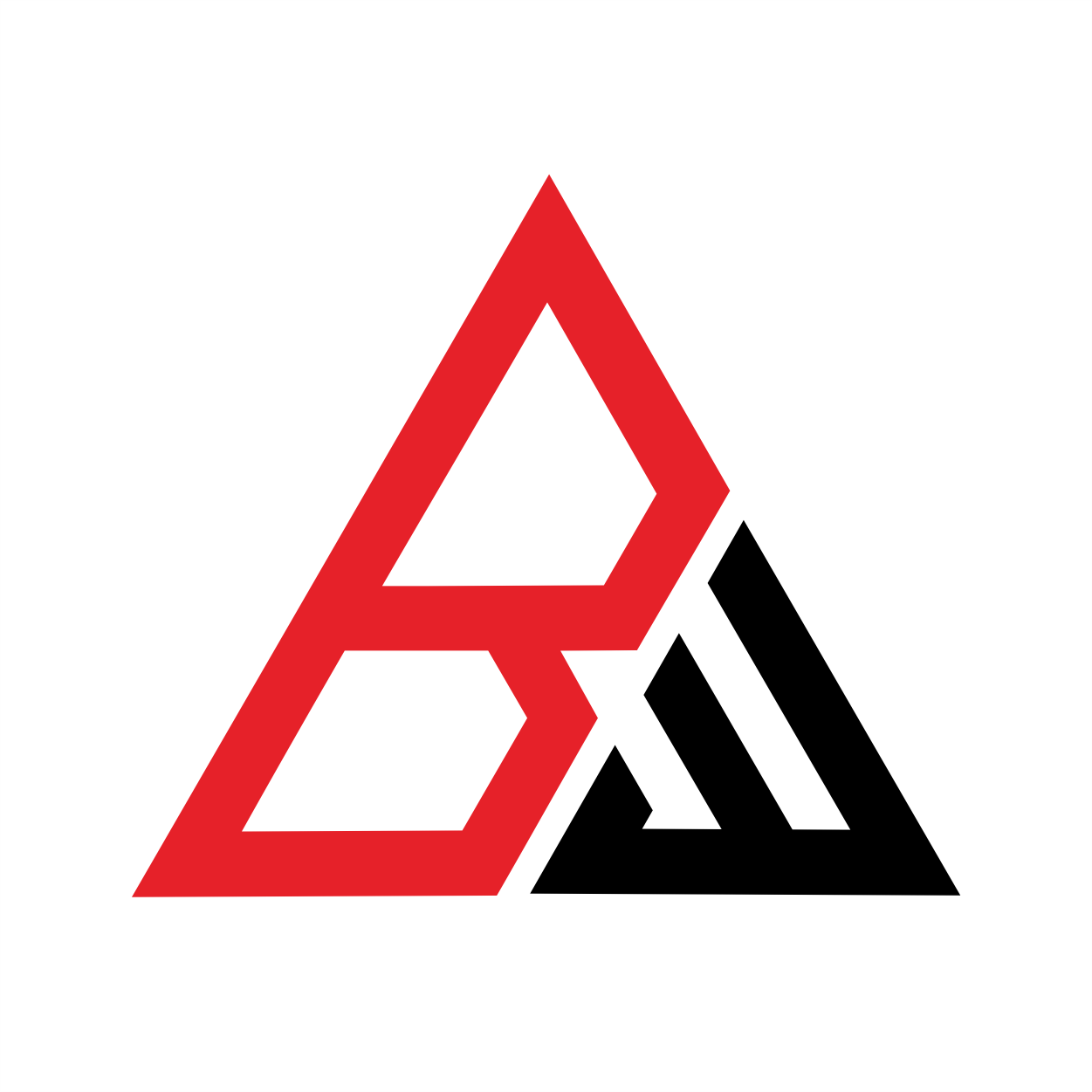 "I LOVE IT! I love that the information is reiterated so that parents understand that key pieces of information are important to the success of these kids. Here is my take away, we as parents have a responsibility of keeping our kids on the right track and we can sway them either way, good or bad."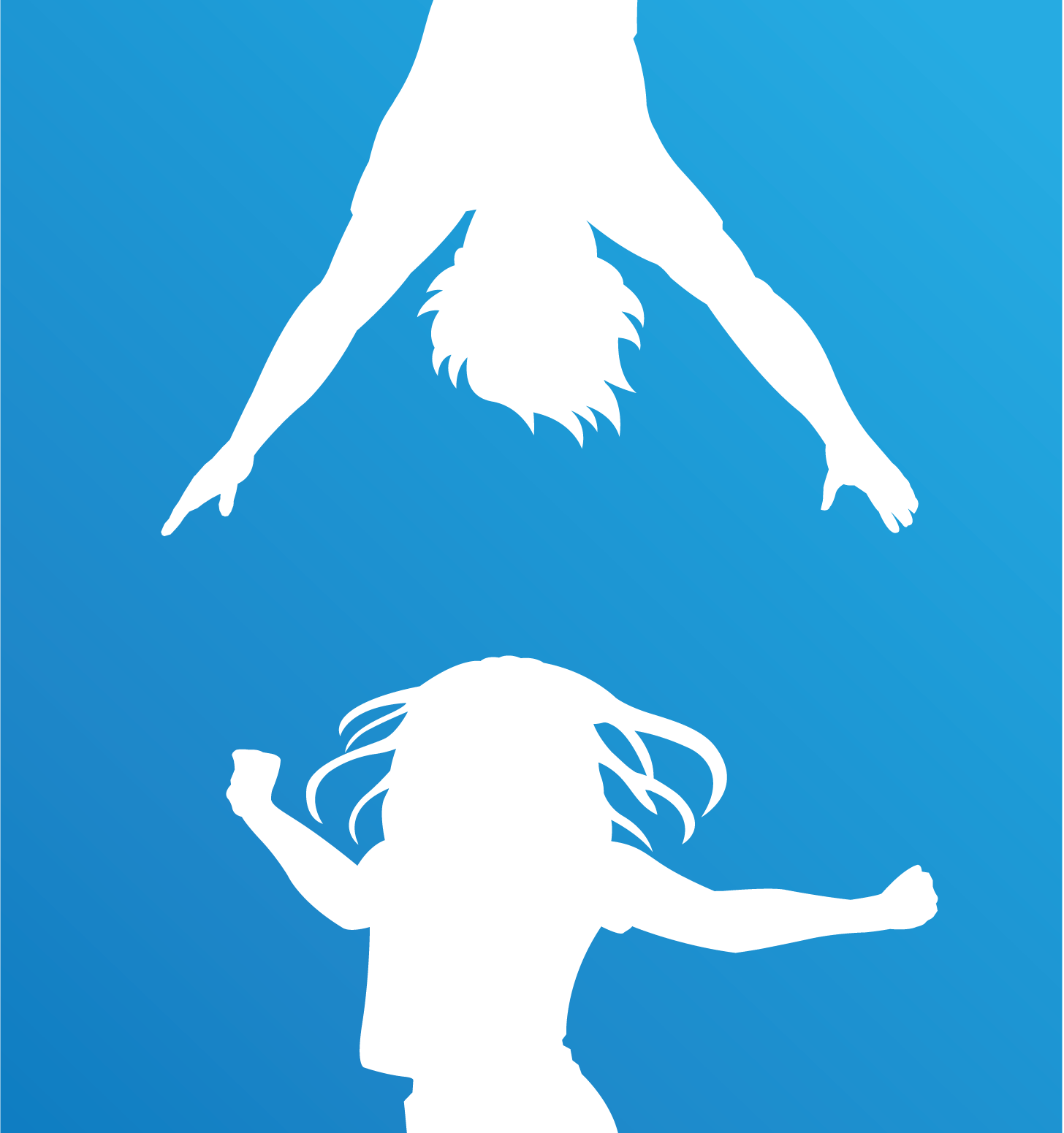 "The data is in. Our schools that went all in with A Better Way Athletics had less disruptive parent behavioral issues, coaching suspensions, and athlete ejections. We all need to go all in!"
System Athletic Director
Hamilton County, TN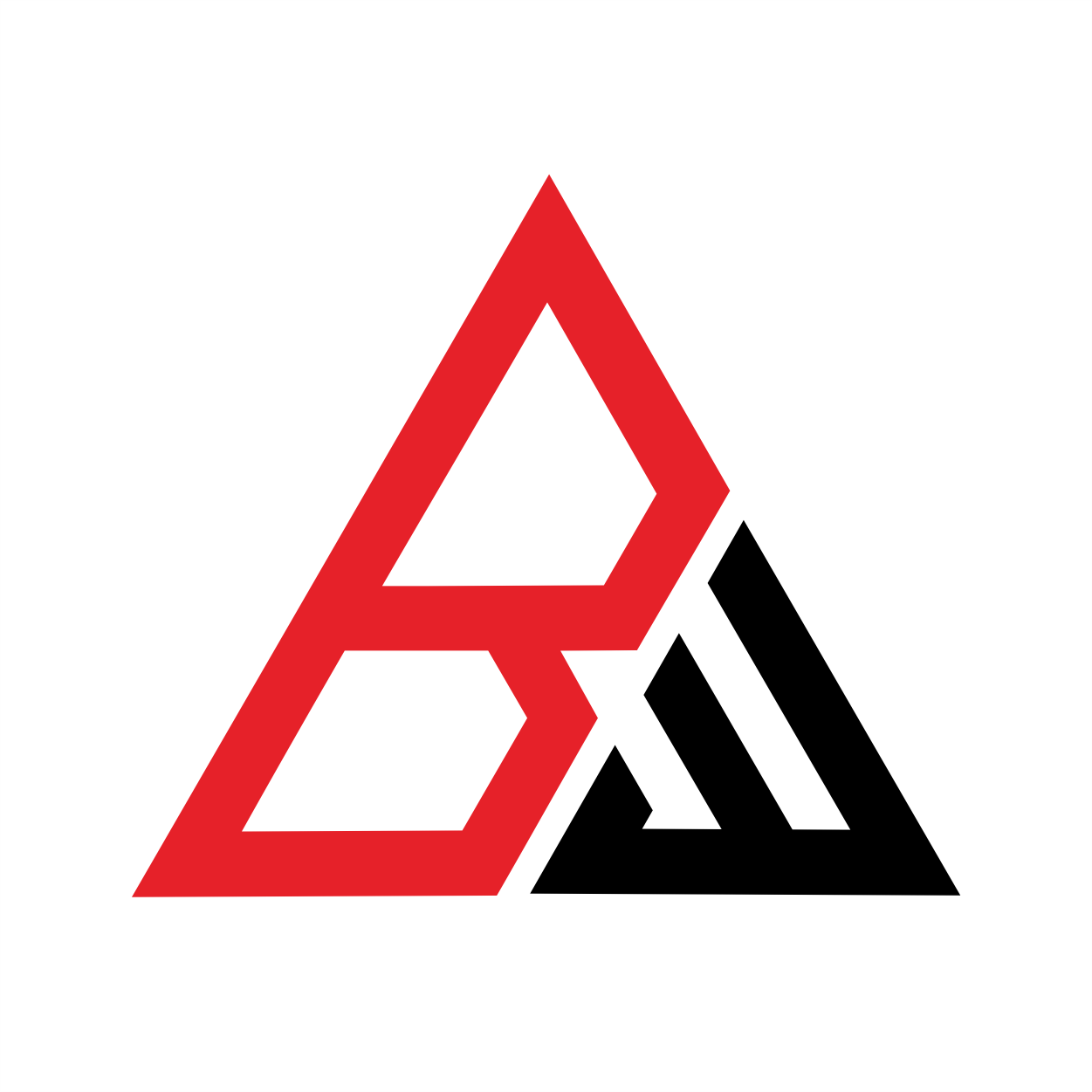 "The coaches meetings we are having as a result of A Better Way are creating positive relationships amongst our staff in our athletic department. We should have been doing this years ago."
Athletic Director
Tullahoma HS