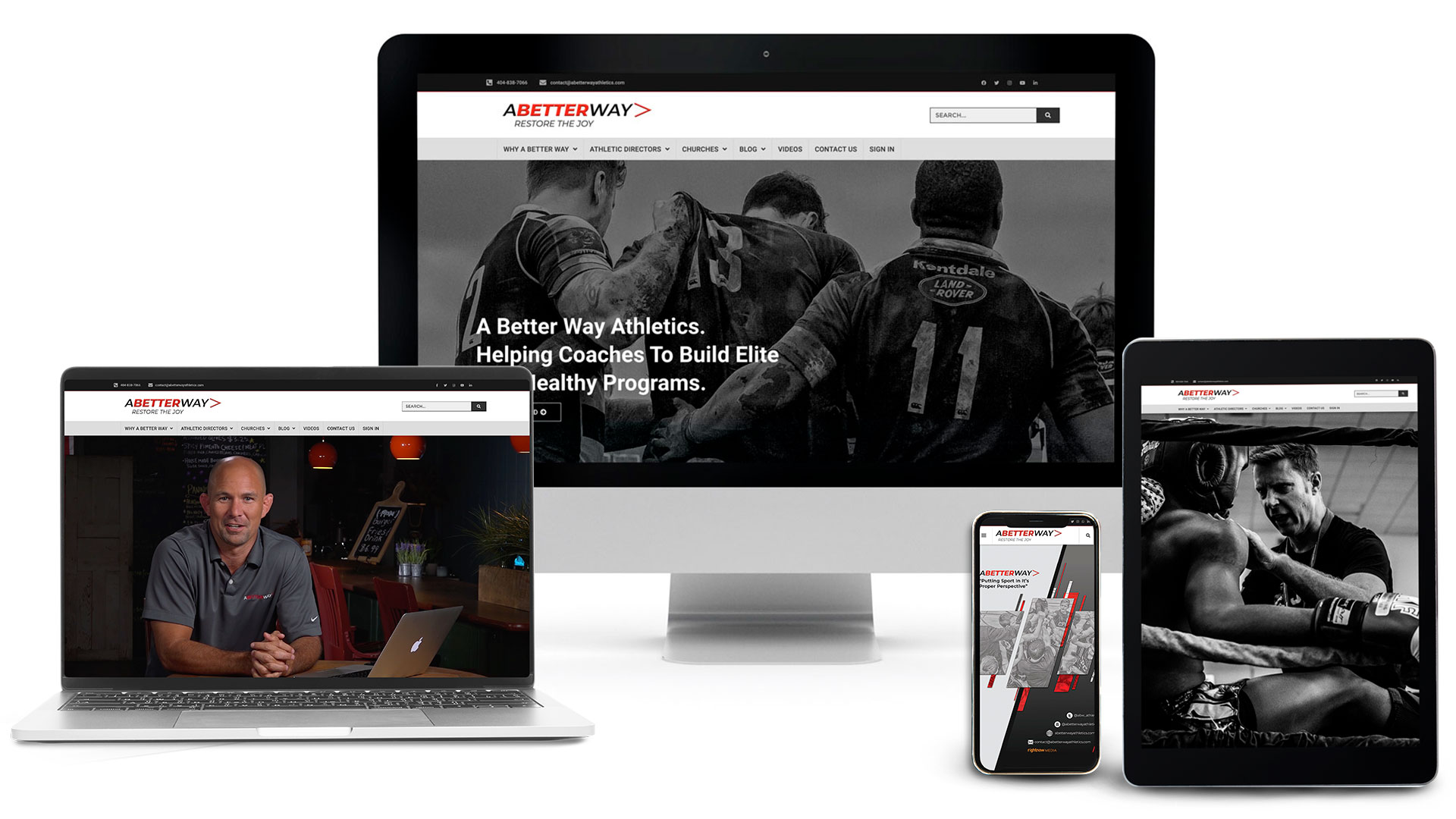 We are the premier professional development organization for coaches and athletic directors who want to help the next generation of athletes maximize their abilities and prepare them for life beyond the world of athletics.
Athletics can be the arena where young people's lives are changed for the good if those around them have the tools, resources, and perspective they need to lead that athlete through the journey of sports. We exist to provide those tools, resources, and perspective. 
Check out our services to select the right solution for you! We're here to meet your needs and to provide you with the resources and tools necessary to meet your teams, athletes and parents goal. Contact us today to discuss what other services may be right for you.
What people are saying about us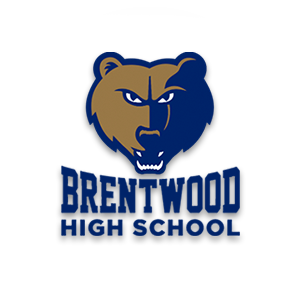 "A Better Way is the perfect name for the training Heath and Eric offer. I continually rely on the methods and philosophies they have shared with me in my day to day duties as an AD and my interaction with coaches, athletes, and parents. It's athletics management that makes sense and nourishes the greater good that sports can provide."
Athletic Director
Brentwood High School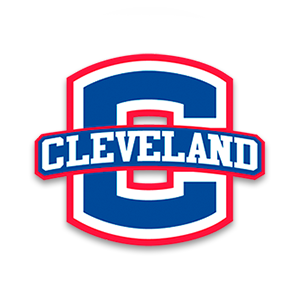 "A better way has allowed our coaches to do what they originally dreamed of doing, which was pouring in to kids, parents, and the community. Our student athletes are doing great things in the classroom, excited daily about practice, and our coaches are enthusiastic throughout the entire season, not looking forward to the next class. We are able to focus on the present and work towards the future with a more positive outlook."
Head Boys Basketball Coach
Cleveland High School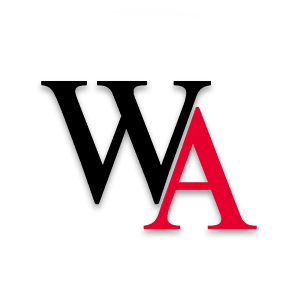 "As an athletic director, the A Better Way training is completely invaluable. It prepared our coaches and gave them a clear blue print for how to prepare for meetings, deal with parents, empower student-athletes. It gives them a blueprint for how to be successful."
Athletic Director
Woodward Academy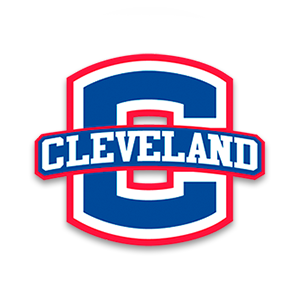 "A Better Way, has provided our basketball program with tools to empower us to develop a winning culture on and off the court. We are focusing on the right things to do things a better way, Consistently, more efficiently, and with more passion."
Head Girls Basketball Coach
Cleveland High School