"A Better Way is truly A 'Game changing' professional learning center for school systems and sport organizations."
Each member of our team brings experience as an athlete, coach, parent, educator, and mentor. What ties us all together is our passion to develop positive sport experiences for every administrator, coach, parent, and athlete you lead.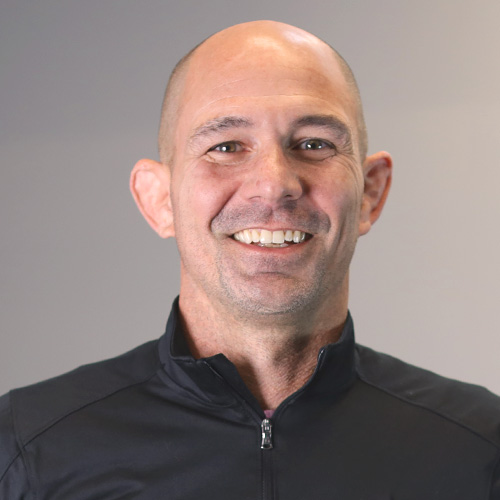 20-year coaching career at both the High School and NCAA Division I Collegiate level as Assistant and Head Coach.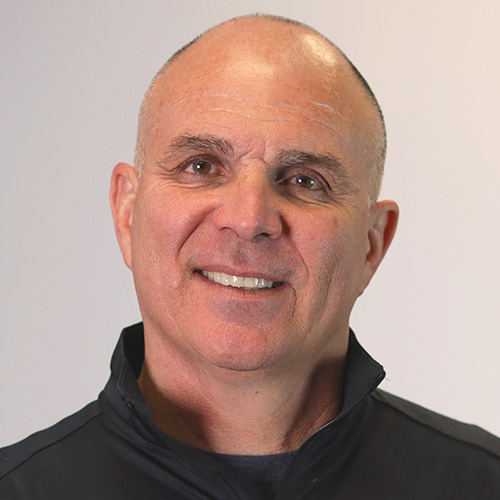 30 years in Education as a Teacher, Assistant Coach, Head Coach, and Athletic Director.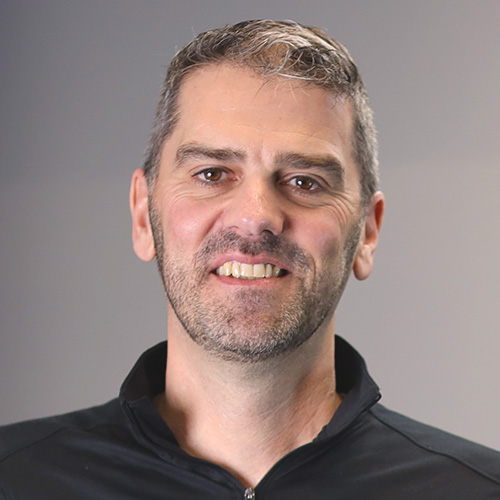 Over 27 years in athletics from Athletic Trainer to NAIA, NCAA Division II, and NCAA Division I Collegiate Athletic Director.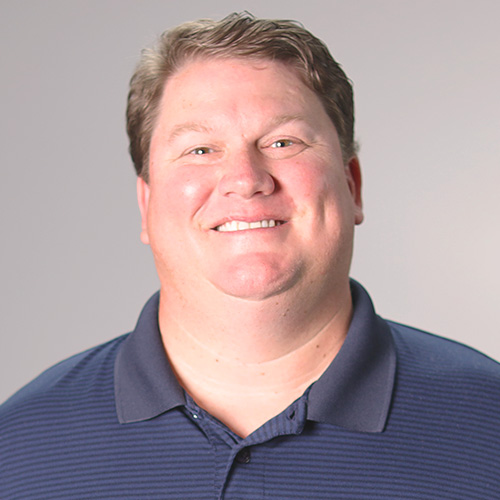 17 years of experience with intercollegiate athletics as a player, coach and administrator, ranging from levels NCAA Division III to NCAA Division I.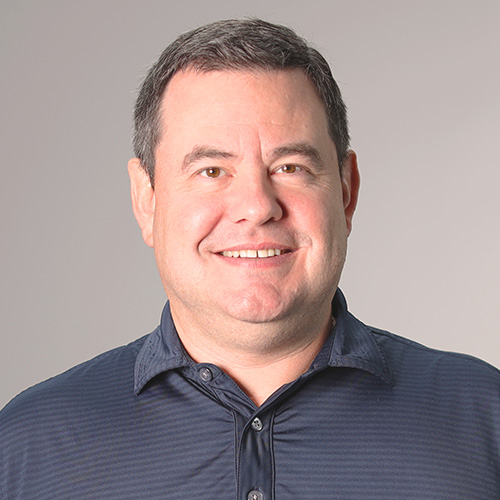 Played NCAA Division I Baseball, 27 years of experience ranging from working at a startup technology company to working with professional athletes and entertainers.