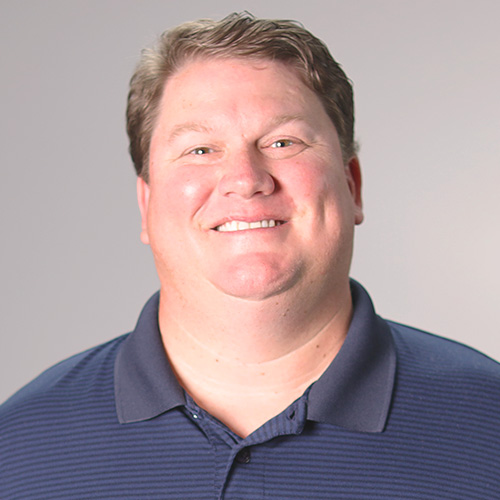 Vice President of Operations
17 years of experience with intercollegiate athletics as a player, coach and administrator, ranging from levels NCAA Division III to NCAA Division I.
Why do you believe in A Better Way?

I believe in a ABW because the curriculum and information it provides is necessary at this point in time in the world of amateur athletics. The values and ideals that ABW is built upon will provide administrators, coaches and leaders a central focus, that being the welfare of the athletes. It's extremely exciting to jump aboard and help grow ABW to become the standard in amateur athletics education nationwide.
What brought you to A Better Way Athletics?

As a father of 3 young children, it is very important to me to reshape the amateur athletic landscape moving forward. As an individual that relied on amateur sports to help mold me into becoming the person I am today. I am enthusiastic about providing the resource that will help redirect the focus towards impacting athletes and organizations at all levels.
Tell us about your sports journey.

Sports, specifically Baseball, have been an integral part of my entire life. My passion for the game of baseball began with playing in local recreation leagues, through high school and carried me into an opportunity to play in college. After my playing career ended, I felt the urge to want to give back to the game that provided me so much. This led to a 13-year coaching career, splitting time between NCAA Division I and NCAA Division III, where the competition and the championships won were outcomes celebrating all the hard work that goes into it. However, the most rewarding piece of it all were the relationships I formed and the memories made with the student-athletes and coaches that will last a lifetime.